Community Impact Nepal has a strong track record of successful projects and extensive working experience within climate resilient farming, rural livelihood and affordable housing.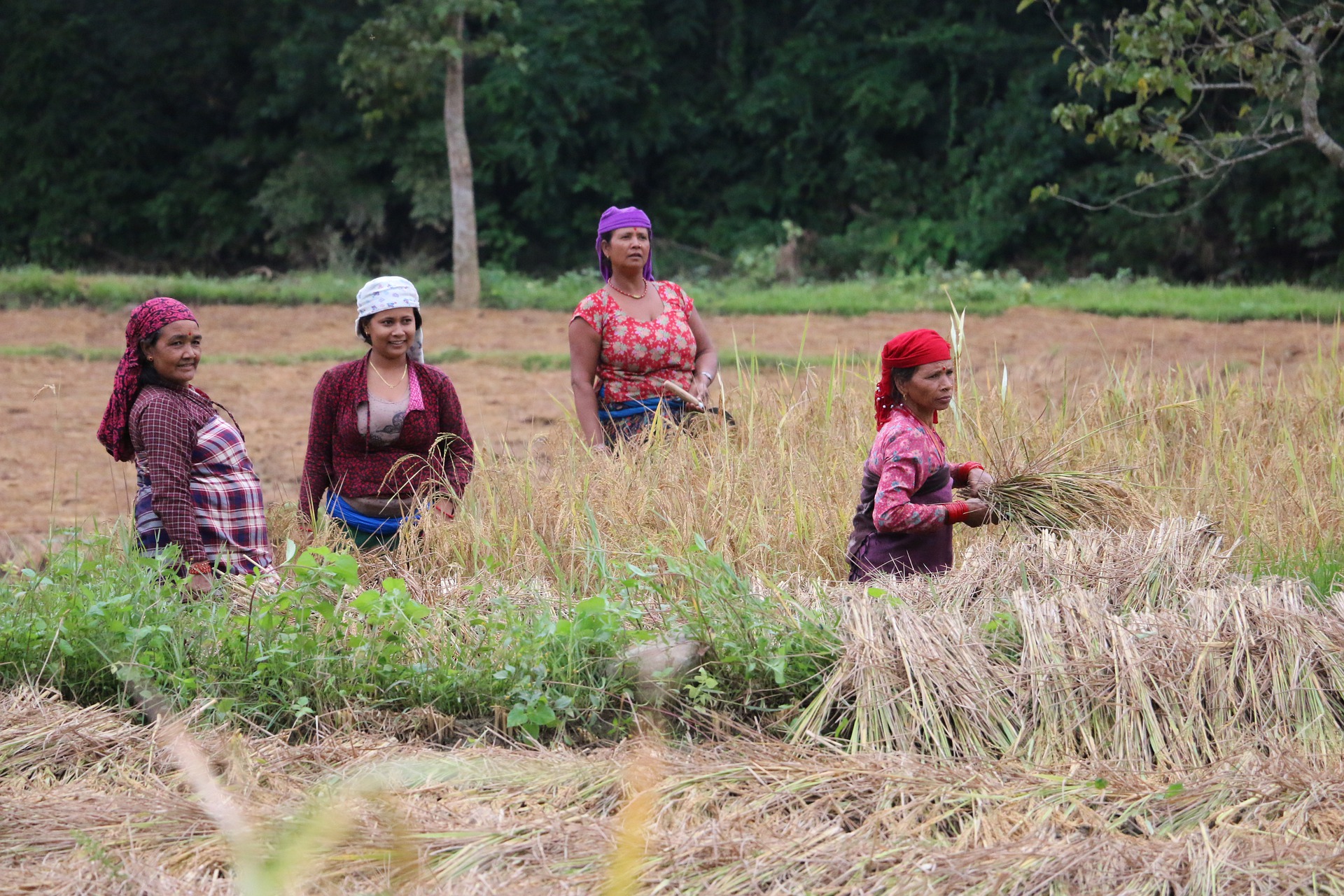 Resilient rural farming
Working to empower 500 poor farmers to increase their income using high-yielding, sustainable farming methods together with Tuki Nepal Society Sweden.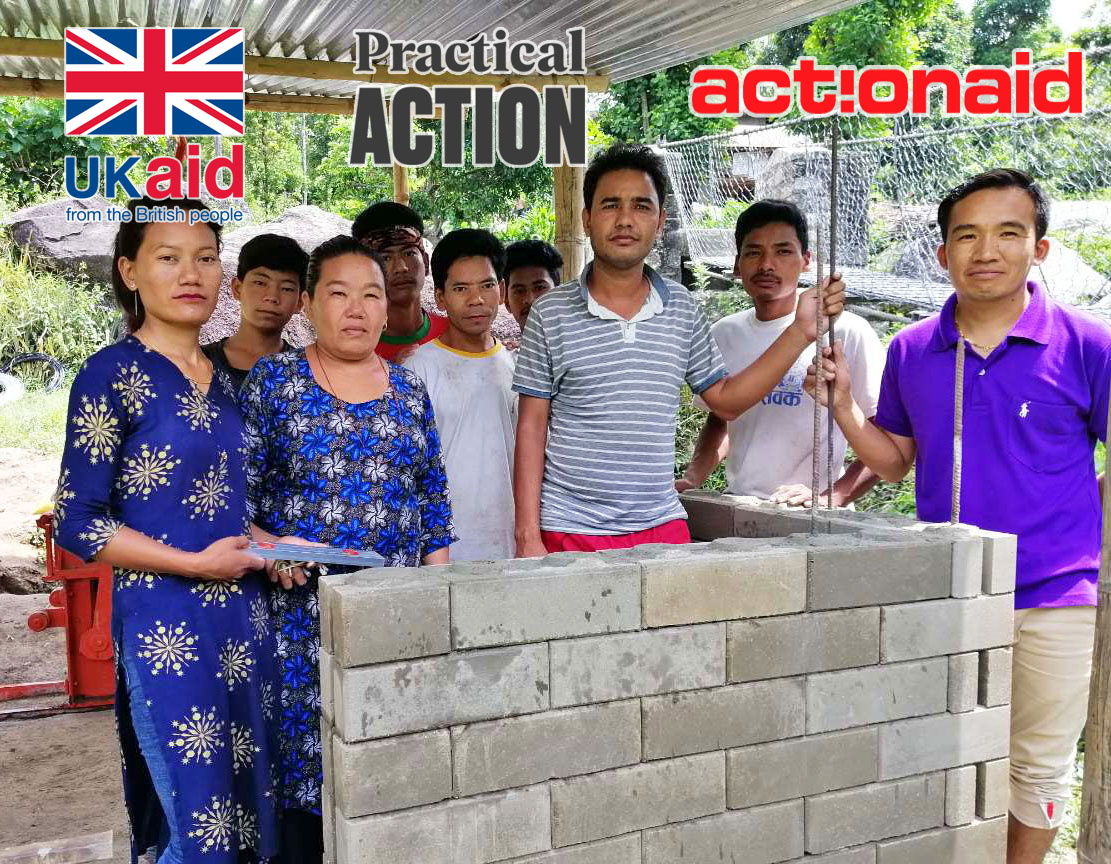 Leave No One Behind
In this ambitious DFID Nepal funded project we are working with Practical Action and ActionAid to support 1500 vulnerable families to rebuild new, safe homes.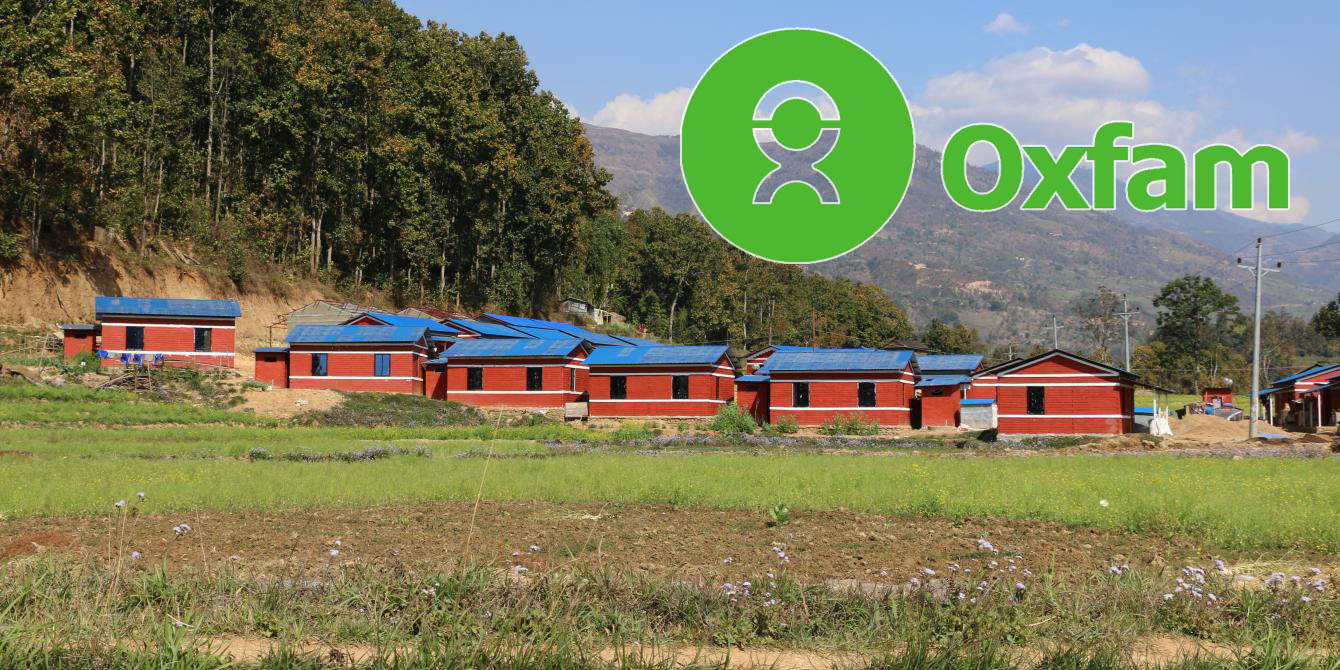 Earthquake reconstruction
Working with Oxfam in Nepal to support 15 communities to build 350+ Interlocking Brick houses.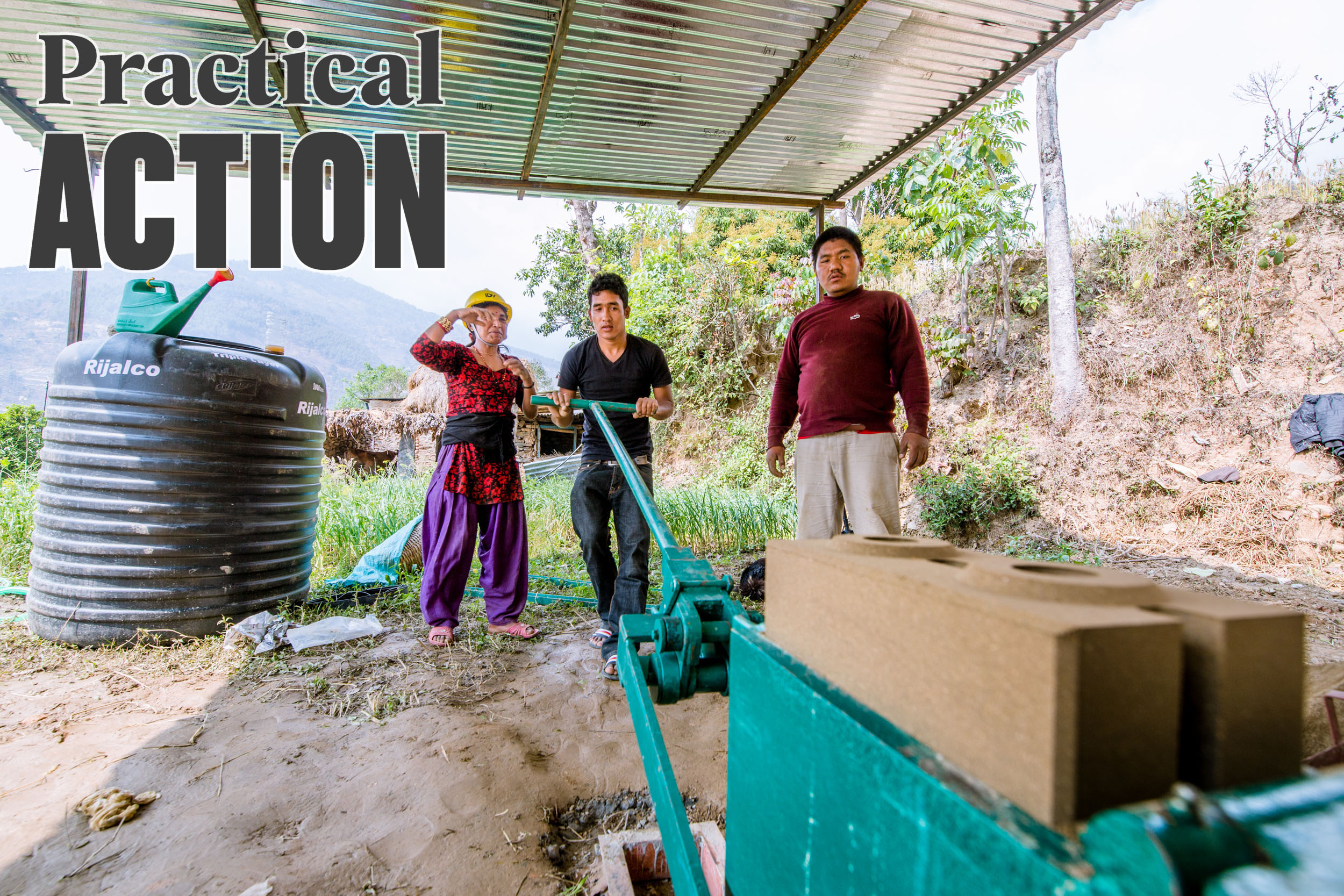 Interlocking Brick Enterprises
Working to increase incomes in rural areas using innovative technologies and local materials, such as Interlocking Earth Bricks and efficient stone-cutting.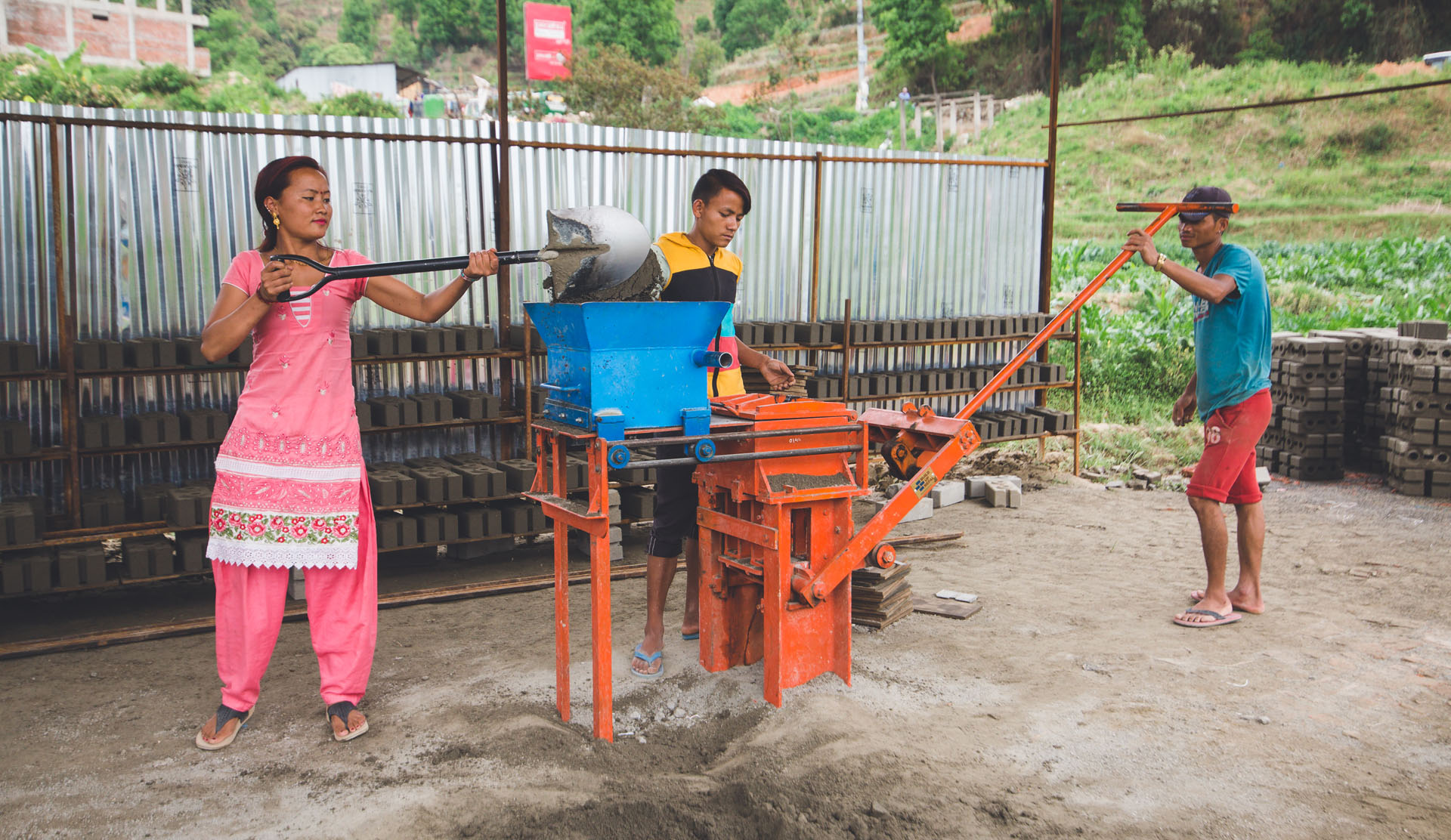 Rural entrepreneurship
In NCF-funded NABIN Project we are working together with DCA and  Practical Action to support a growing number of Interlocking Earth Brick enterprises.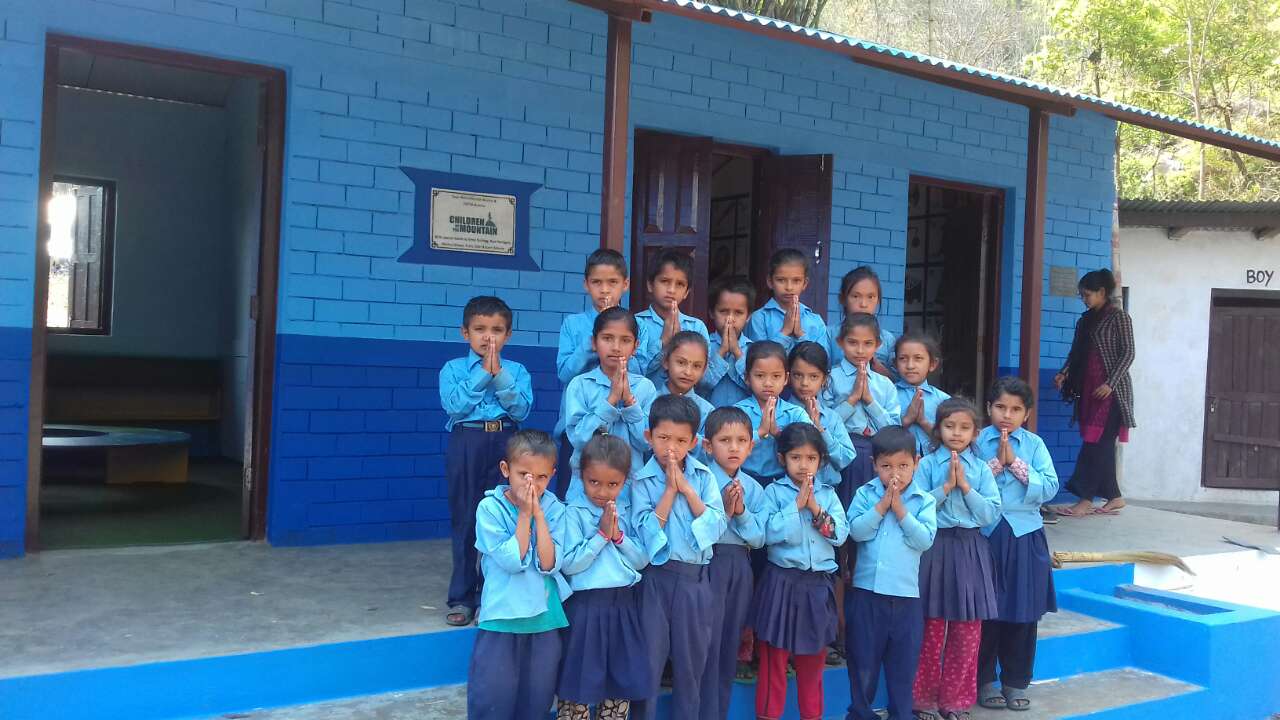 Building Schools
We are working with NGOs and INGOs to build earthquake resistant schools and health posts across Nepal.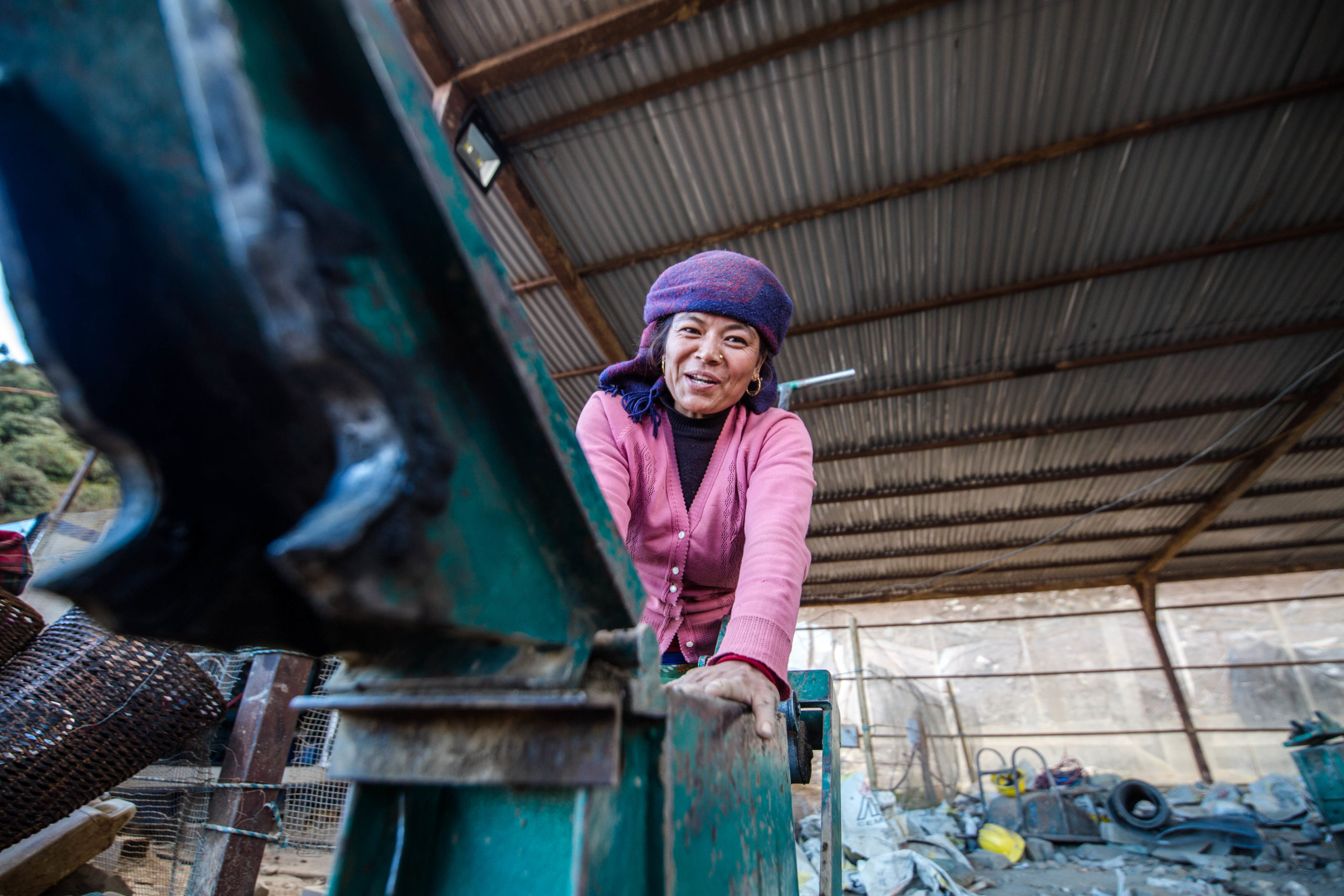 Women in Construction
Community Impact Nepal is working with several NGO partners to empower women, youth and disadvantaged groups as micro-entrepreneurs, brick-makers and masons.