Climate resilient farming
We provide innovative tools, effective farming methods, and training, empowering rural communities and farmers to increase farm yields and build a resilient income.
Interlocking Bricks – Build with Impact
We provide machines, training and long-term support, empowering communities and micro-entrepreneurs to produce high-quality Interlocking Earth Bricks (CSEB), using local materials ideally suited to rural communities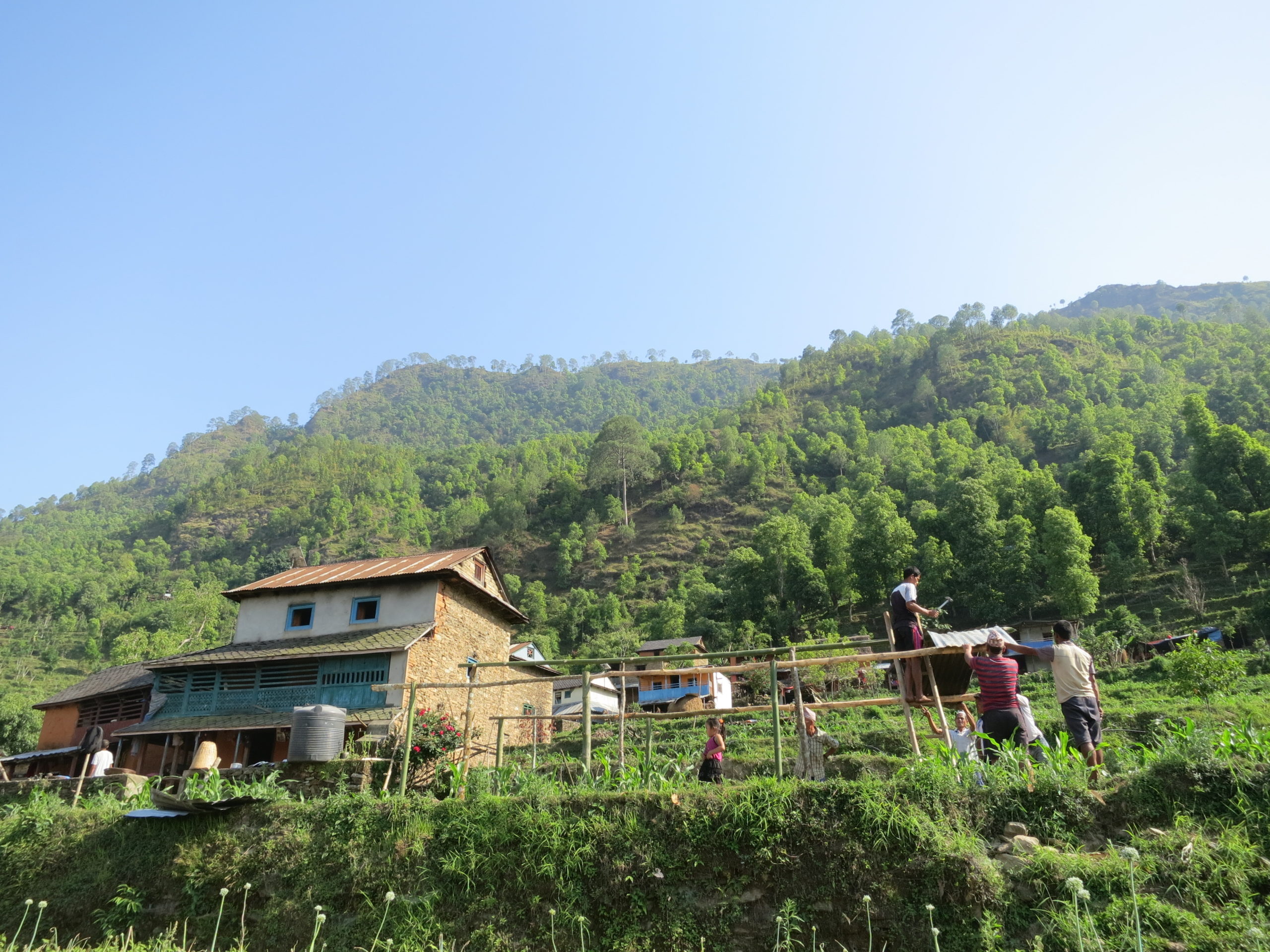 Sustainable community micro-enterprises
The Community Impact Nepal model ignites a sustainable economic engine in each village, creating resilient income, safe housing and stronger communities.
The communities invests their own hard work, time, sweat and tears, securing a strong incentive to build, sustain and grown over the long-term.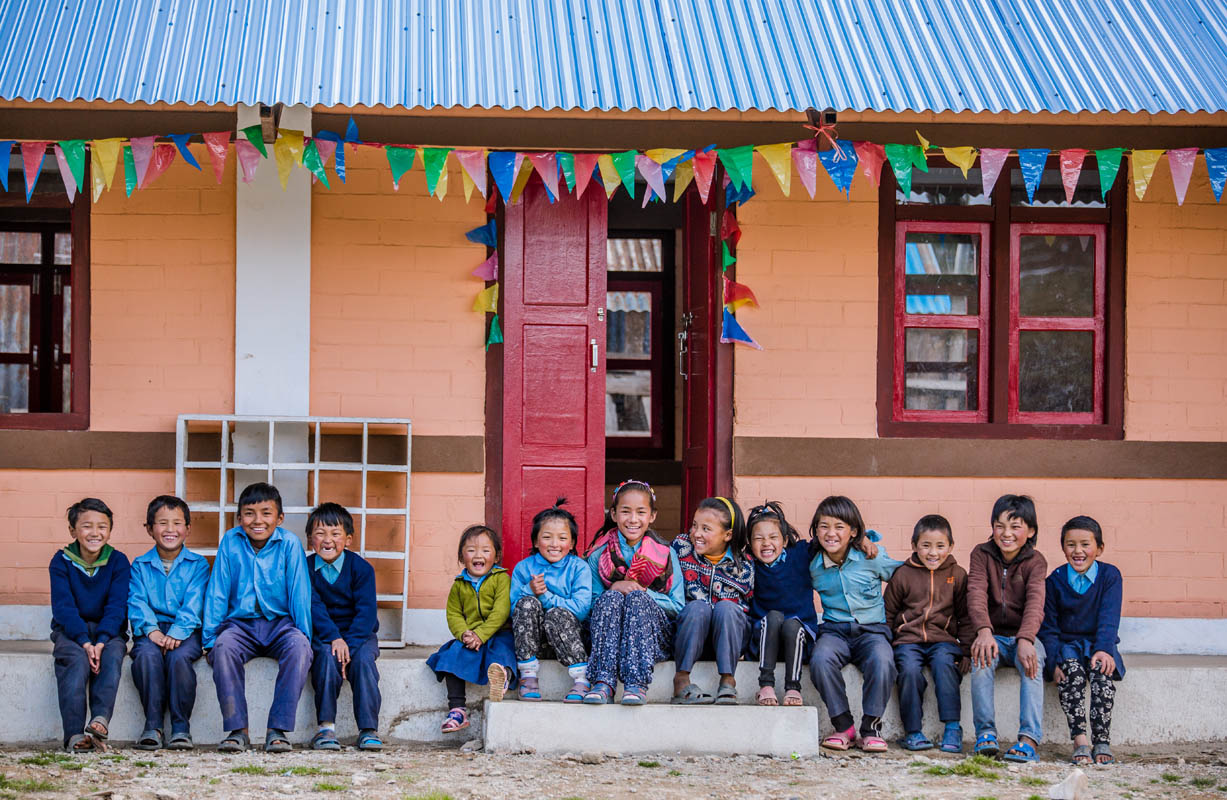 Partner to INGOs and NGOs
Our model for inclusive farming and construction is tried and tested in many communities since the devastating 2015 earthquakes in Nepal.
We are working as partner to NGOs and INGOs helping implement high-impact projects.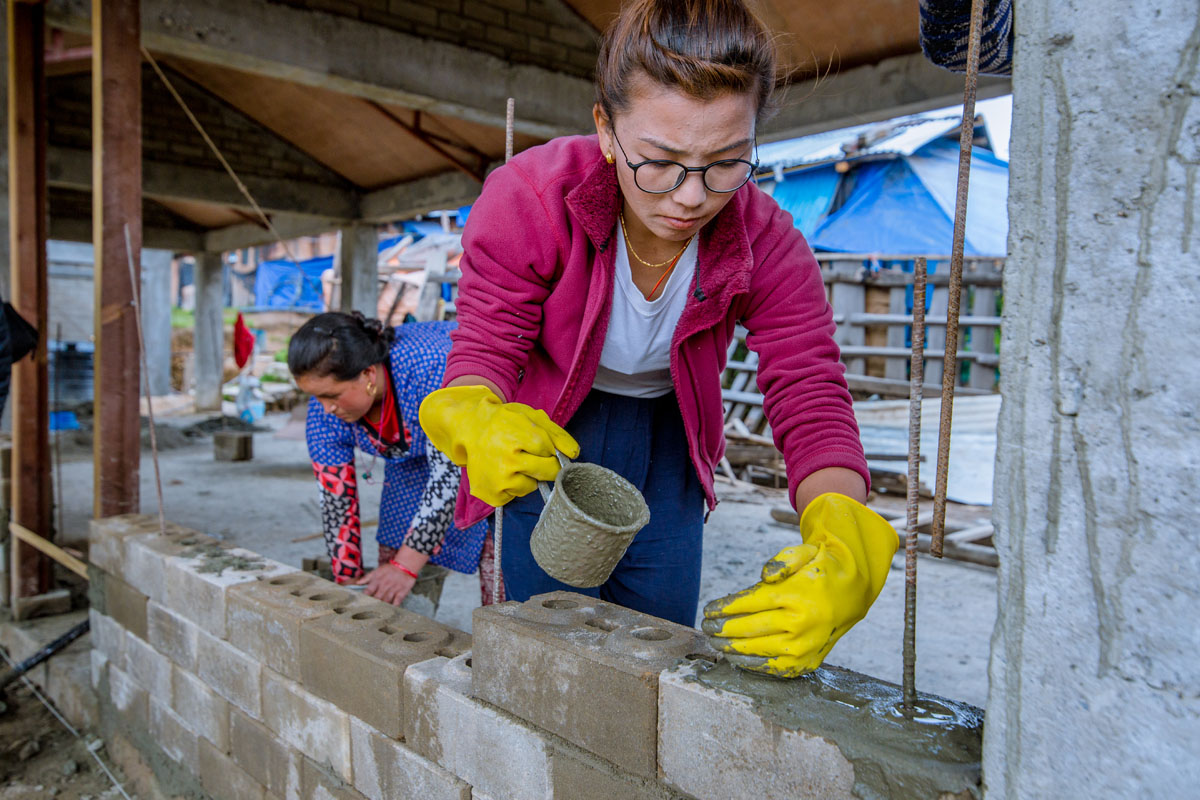 Community impact is the core
Access to resilient income and decent, safe housing is a bedrock for healthy social and economic development.
Learn more about our projects >>
Impact video
Niruta BK, woman micro-entrepreneur